In the video below, our designer, Dóri talks about the past 10 years of the brand, inspirations, future plans, and sustainability. We trust it's worth watching even if you don't speak the language for the beautiful shots and a look inside our atelier.
//
A Hajógyár P'ART sorozatának új részében Dóri a márka elmúlt 10 évéről, inspirációkról, tervekről és fenntarthatóságról beszél.  
---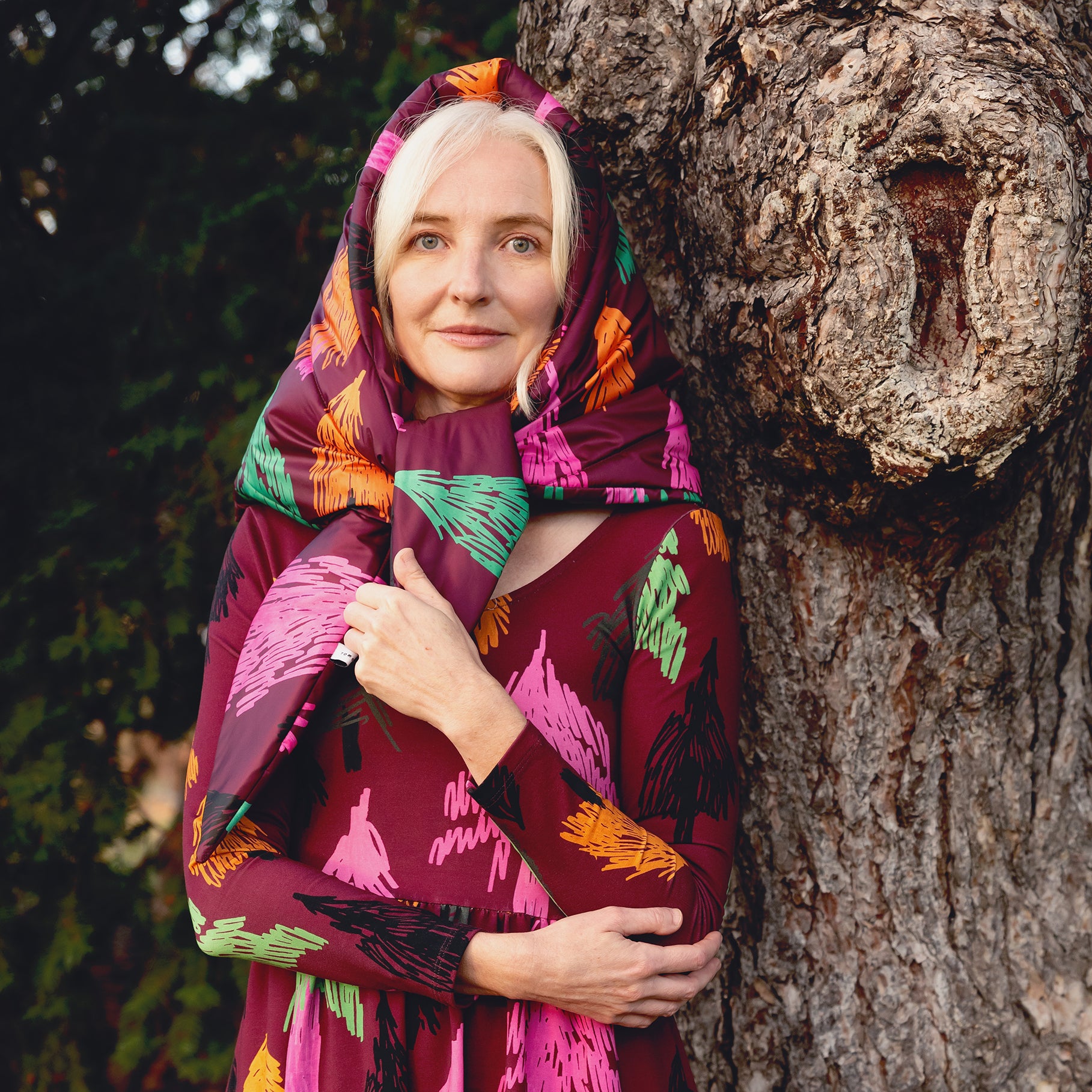 In a world where being young is a virtue while aging is something to hide, we celebrate timelessness with a photography session with the inspiring Kati Vörös.
 
At TOMCSANYI we work for inclusivity in the fashion industry. We are also women of all ages learning from each other every day and working for a common purpose: making unique and timeless fashion for everyone with love and care.

Photographed by Vanda Demeter
 
---
---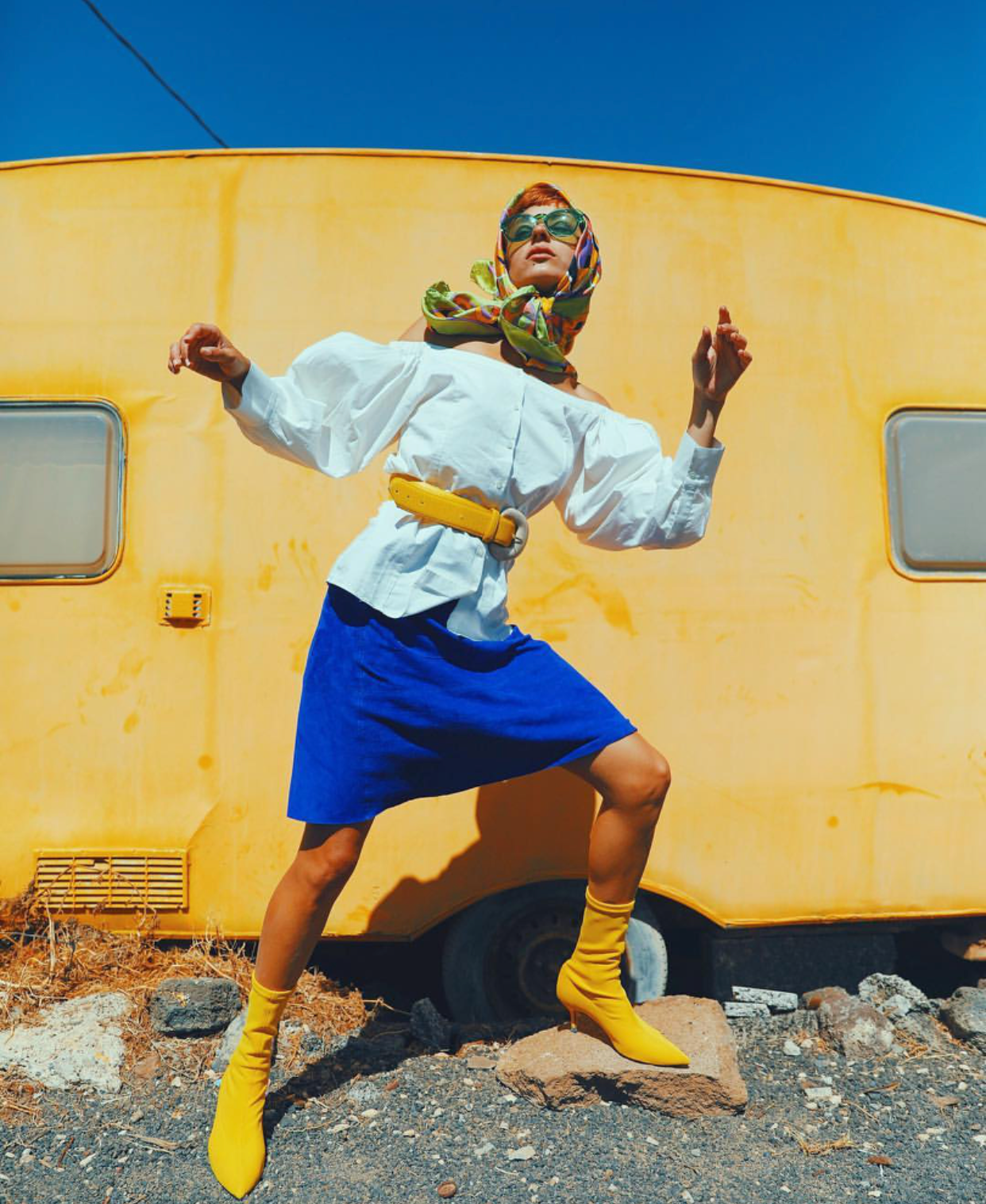 The oh-so-cool and always shining Miranda (@mirandamakaroff) is rocking again, this time she shows us how to wear our KIEV leather skirt.
---